100% Natural Briquettes Charcoal
Some Awesome Products Features

Important Facts about our Products
Uncompromising World Class Quality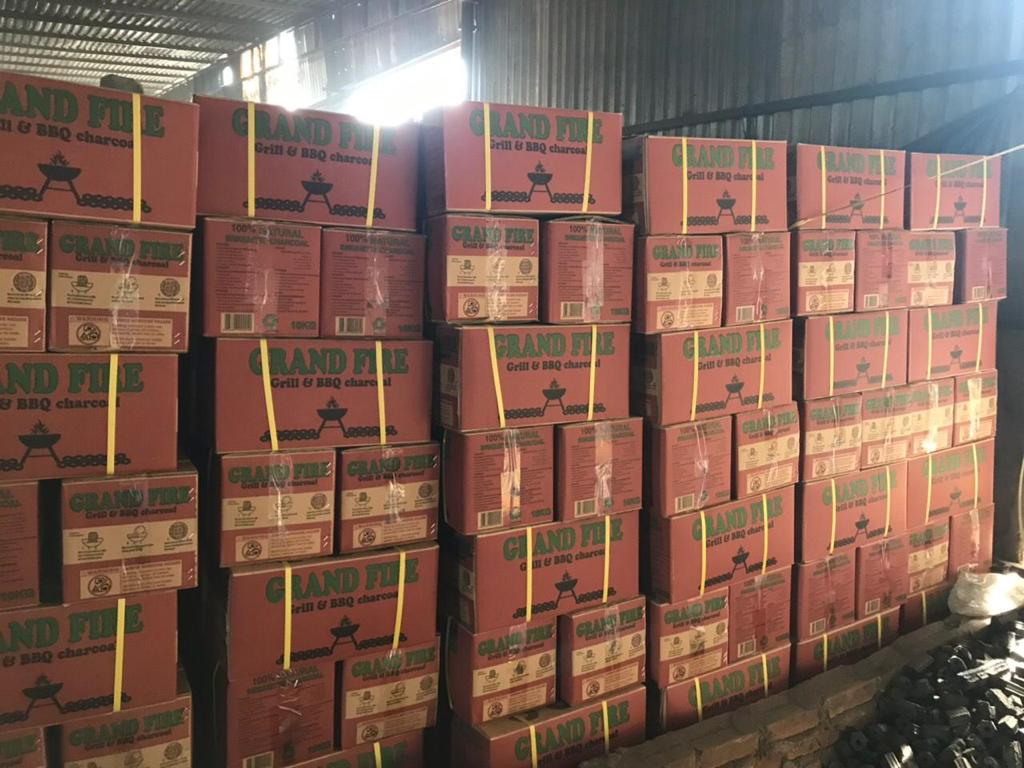 G4 Global Briquette is a type of solid fuel, consist of shredded peat, compressed to form a virtually smokeless, slow-burning, quickly and easily light a coal fire, easy to stored and transport, and Eco-friendly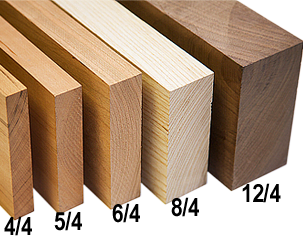 Pre-cut studs, machine-evaluated lumber to measures stiffness, density, and structural properties of lumber strength to assure uniform quality of excellent selection of some of the most beautiful woods in the world from Africa.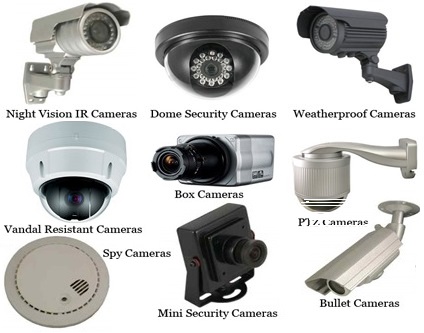 Installation & Technical Support

Know our team of CCTV Camera experts. Behind a successful installation of a camera network infra are high qualitative cameras and skilled technicians. That's what G4 Global-Africa is known for. Call us to get the best quote. 
Achievements that we are proud of
Hear what they have to say about Us!
"I prefer to use your Charcoal Briquette for BBQ because the food cooked so well, and the coal last longer ."
"I really like their service and products, I guess now they have got a new lifetime customer. From now on, every construction project that I do will only order lumber via G4 Global."
"We use G4 Global Briquettes. because the charcoal meat is cooked well, and in our business the quality of food is more important to us..."