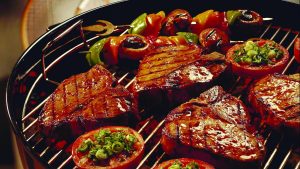 Here are Some Grilling Tips
Grilling is a healthy way of cooking and that works for all types of foods. Some basic things you should know to grill like a professional is explained below:
Tools you need
You need to purchase the right grill suitable for the place where you plan to do your grilling.
There are charcoal grills, covered cookers, and gas grills for your information.
Grilling with natural charcoal using the Grill trays are more common and it is very cheap to purchase and simple to use. However, if you are grilling jockey with enthusiasm for grilling it is better to
invest in the right tool for use for a long time.
We  also show some of the different grilling accessories that will help you whether you're
flipping burgers, grilling chicken, shrimp, or figuring out how to get that corn on the cob to
stay on the grill.
Why Briquettes is the Best Charcoal for Grilling?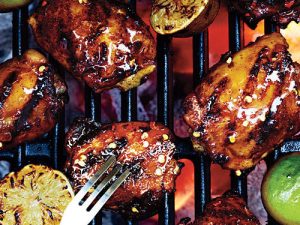 And charcoal briquettes are nothing to sneer at–competition grillers have won national contests with them. There are, however, three things that separate them from hardwood lump charcoal. First, briquettes are more consistent in their burn, since they're all of the uniform sizes. Second, briquettes have no distinct flavor of their own. Third, when you shop for charcoal briquettes, look for solid hardwood charcoal briquettes, which have less of fillers, and burn cleaner and hotter. G4 Global-Africa brings a 100% Natural Hardwood Briquettes Charcoal, just exactly what you need.
Awesome Tips for Grilled Food Lovers